Composite Decking is just the start. Let us help you transform your outdoor living space to compliment your home
The Eco-Friendly Solution
Decking, Fencing, Cladding and Lighting Solutions
Heading 1
​
​
We have made the decision to retire, and therefore the business will now be closing on September 30th 2021. We would like to thank all of our customers who we have worked with over the last few years.
Heading 2
A Business you can trust
No Surprises!
MyEcoDec Partnership Agreements
We provide a free site visit & quotation service. We only issue fixed price quotations, not time & material quotations. You know what you're going to be paying before the job starts
We enter a signed partnership agreement with all of our clients. This includes an agreed statement of work, schedule of work, change control process and completion certificate
We offer an optional 1, 2 or 3 year annual maintenance programme to ensure that your new deck stays looking its best all year round
"We are delighted with our refurbished deck. The standard of Customer Service was second to none"
"We wanted to replace our existing black deck with a low maintenance option. MyEcoDec have designed an ideal solution"
Our existing deck was a safety hazard to the whole family, therefore we were looking for a long lasting anti-slip alternative.
CONTACT US
To find out more or to ask a specific question please fill in the form below
Enter a Partnership
with

My

Eco

Dec

and we will Deliver
Other ways to get in touch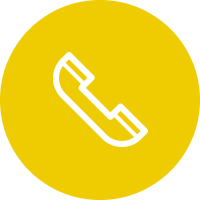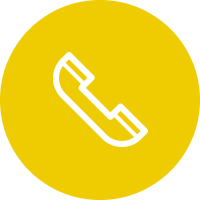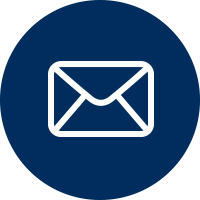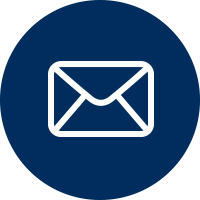 MyEcoDec Ltd (SC578904)
18 Kings Grove
Longniddry
East Lothian
EH32 0QW
Thank you for taking the time to consider working with us